Future Prototyping
2020
Supersuccah, Tailored Form + Dark Crafts Pavilion Featured
University of Melbourne Press
Architect's Newspaper
2018
NEST HiLo 1:1 Roof Prototype Featured

AZURE
2018
Dave Pigram interviewed and NEST HiLo Featured
"Concrete is Becoming Smarter, More Sustainable..."
The Economist (UK/International Edition)
2017
"3D printing and clever computers could revolutionise construction". NEST HiLo Featured
Architect
2017
Newspaper of the American Institute of Architects
NEST Hilo Featured
Edition Detail: Beyond Bending
2017
Reimagining Compression Shells
'Beyond the Slab II: Concrete' Featured
AD Parametricism 2.0
2016
Guest Edited by Patrick Schumacher
Wiley, UK
Rabotic Fabrication in Art and Architecture 2016
2016
'Towards Adpative Part Variation'
Peer-reviewed research
AD Material Synthesis
2015
Guest Edited by Achim Menges
NEST Hilo Project Featured
Platform Digital Tectonics
2015
Aarhus School of Architecture, Denmark
AR 134 - Authority
2015
Architectural Review Asia Pacific
"Long Division: The Drawing(s) of Architecture" sM Essay
Advances in Architectural Geometry 2014
2017
Peer Reviewed Research.
PreVault and Gaudi's Puffy Jacket Featured
Perspecta 46 - Error
2013
The Yale Architectural Journal
The Clouds of Venice Project Featured
Detail Magazine
2013
5:2013, Einfach und Komplex
Ribbed Catalan Project Shown
Archilab: Naturalising Architecture
2013
HYX, Paris
Living Morphologies and Trabeculae Projects Featured
Performative Materials in Architecture and Design
2013
Intellect Ltd, United Kingdom
Q&A with Dave Pigram, Brandon Clifford and Wes McGee
Archithese
2013
International Architecture Journal based in Zurich
NEST HiLo and Fatty Shell Projects Shown
Architecture Australia
2013
"Questioning Myth Making"
Interview. May/June 2013
The Shape of Things to Come
2013
Australia Unlimited Commissioned Article about supermanoeuvre
Witten by Andrew MacKenzie
AD The Innovation Imperative
2013
Guest Edited by Pia Edie Brown, Mark Burry and Andrew Burrow. Wiley, UK.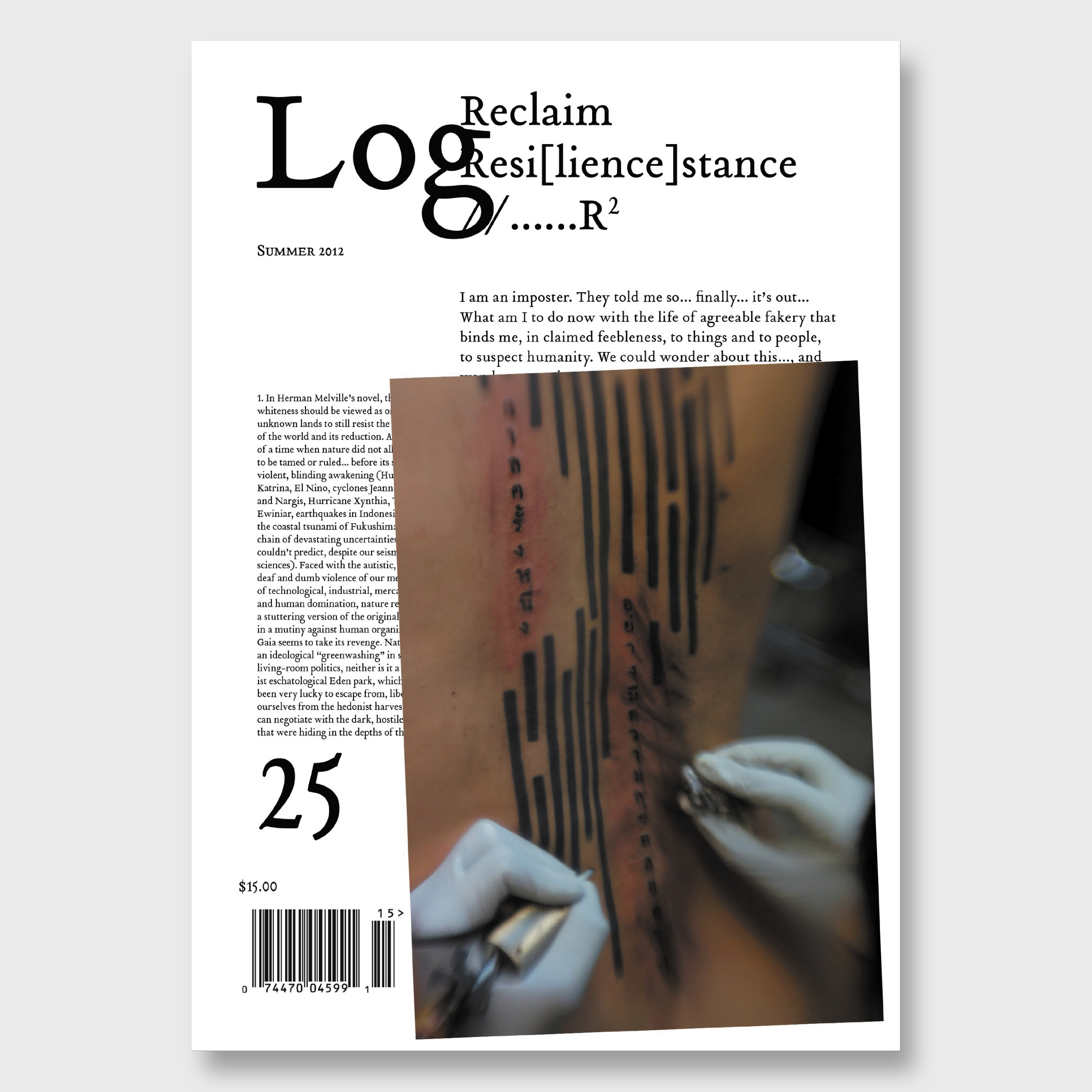 Log 25
2012
Guest Edited by Francois Roche
'Long Divide' Essay by Iain Maxwell and Dave Pigram
Common Ground. Venice Architecture Biennale 2012
2017
Curated by David Chipperfield
supermanoeuvre and Clouds of Venice Project Featured.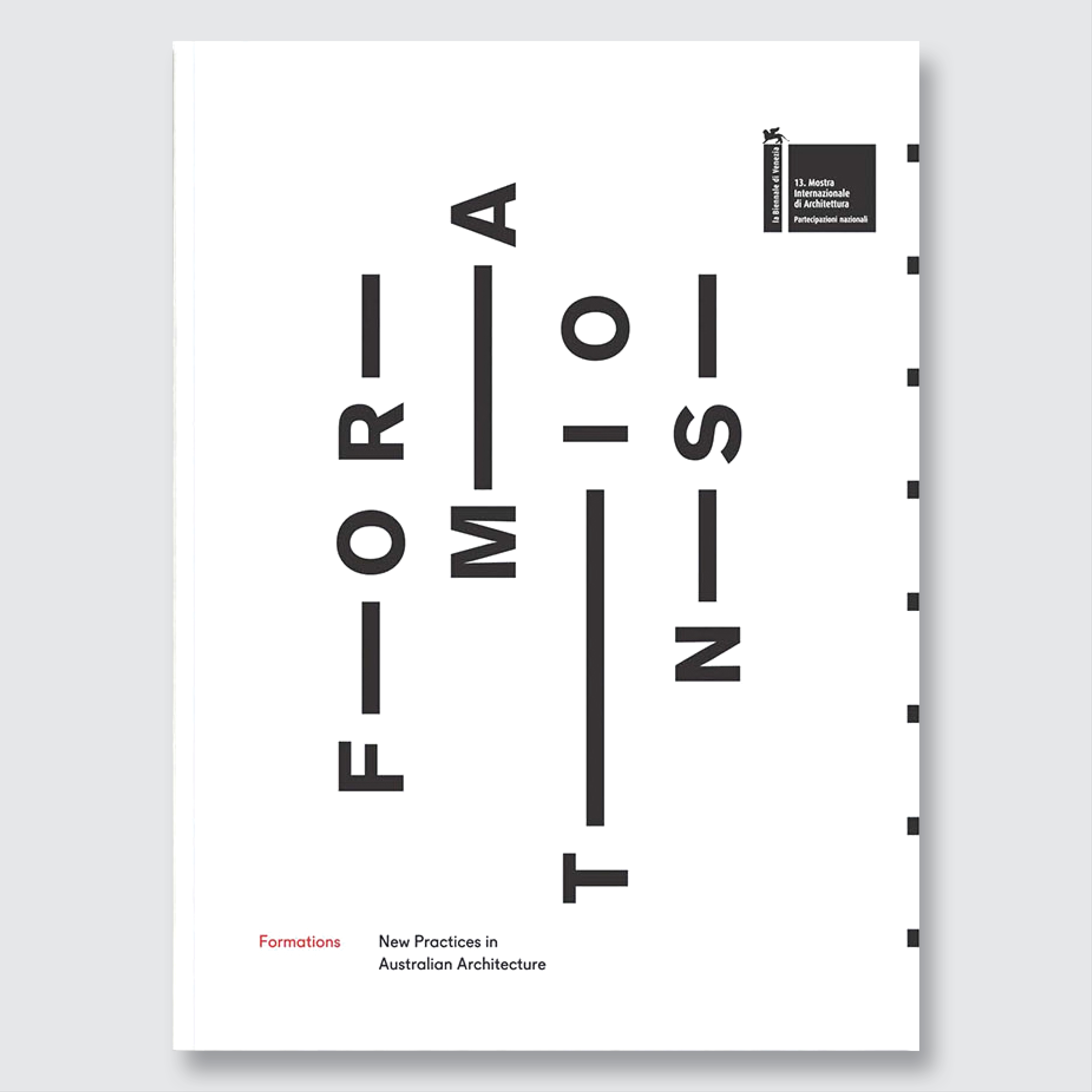 Formations: New Practices in Australian Architecture
2012
Book by Anthony Burke and Gerard Reinmuth
supermanoeuvre and Clouds of Venice Project Featured.
Formations: New Practices Catalogue
2012
Curated by Anthony Burke and Gerard Reinmuth
supermanoeuvre one of six Australian practices exhibited.
Digital Fabrication in Architecture
2013
Lawrence King Publishing, United Kingdom
Robotic Rod Bending and Foam Printing Research Featured
AD Scripting Cultures
2011
Guest Edited by Mark Burry
supermanoeuvre Interviewed.
Fabricate 2011, London
2011
'Matter and Making' Essay by Dave Pigram and Wes McGee
University of Michigan robotic fabrication research published
Plat Issue 1.5
2011
Rice University Journal of Architecture
Trabeculae Project Shown
Love Lace
2011
Powerhouse International Lace Design Award Book
Pricking Project Featured
Contemporary Digital Architecture
2010
Design and Techniques. Links Internaional: Barcelona
20 Page Feature on supermanoevre including essay